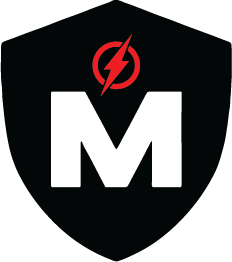 Excited You're Along for The Ride.
Mavric Electric Cycles was founded in Paradise Valley, Arizona in 2020. We specialize in designing high-end electric motor bikes with best-in-class parts and components.
WHERE THE RUBBER MEETS THE ROAD.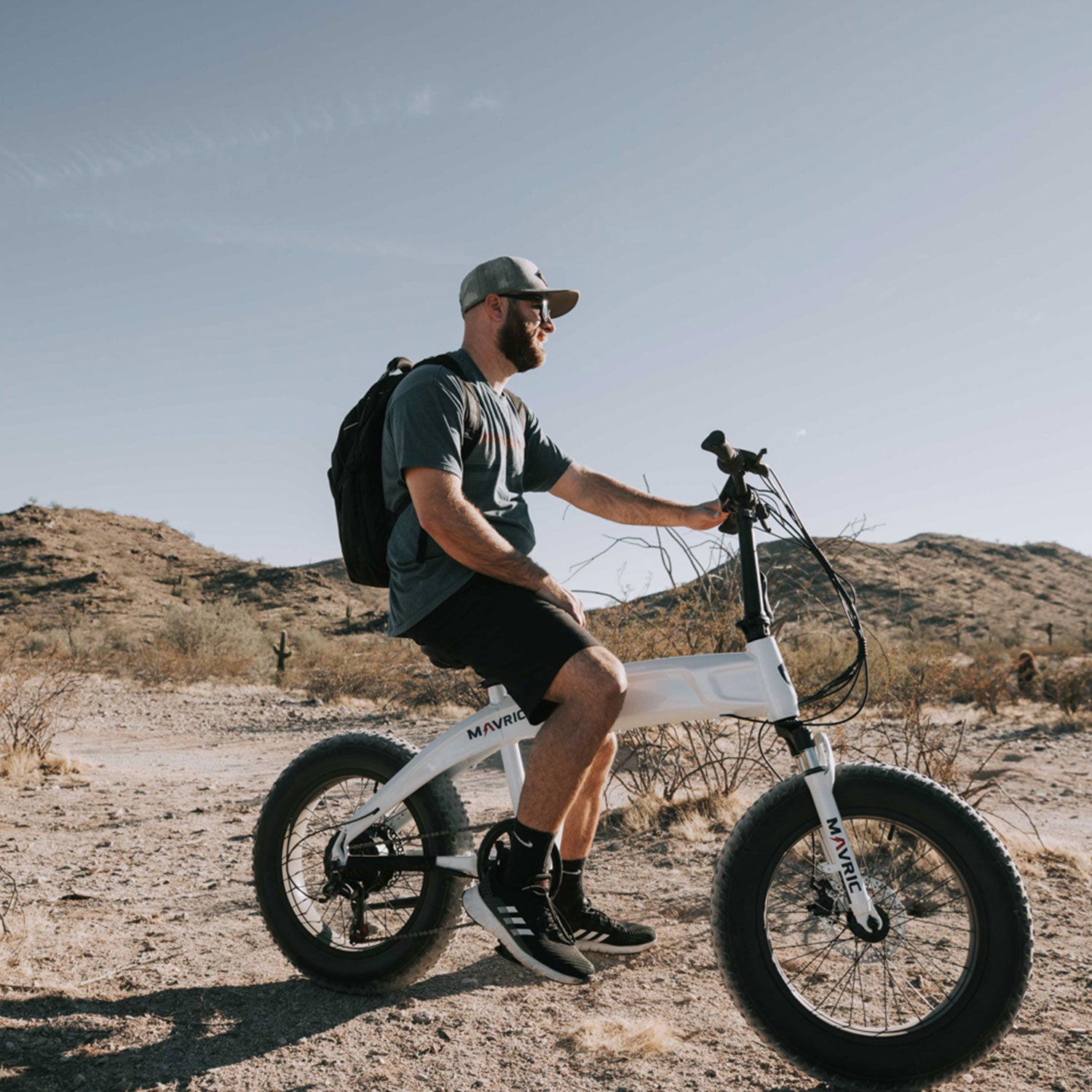 Putting In the Miles!
We started Mavric as just a couple of guys who were passionate about having the wind in our hair with as little effort as possible. We grew Mavric into the embodiment of the ultimate go anywhere, do anything cycle experience.